Picture Gallery - Directory: pix/bikes/bmw/k
Last update: Mon Sep 25 00:08:26 MET 1995
---
Subdirectories:
---
Pictures: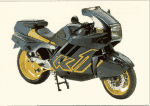 1988-k1.jpg (35676 bytes)
---
beemerville.jpg (31901 bytes)

A picture of my '85 K100RS, taken in ... Beemerville! (NJ)
 
                tom coradeschi    <+>    tcora@pica.army.mil

---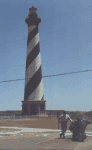 bill2.gif (96578 bytes)
---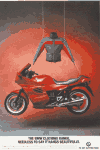 bmw_hang.jpg (54796 bytes)

This is a scan of the new BMW Madison jacket with a K1100RS hanging
from the sleeves.


73's de Paul
----
Paul Hounslow                    The smelling pistakes are all my own.
Reading, England                 G4YFE@GB7TXA     P.M.Hounslow@reading.ac.uk

---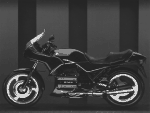 bmwk75s.gif (210312 bytes)
---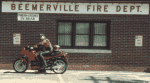 foster01.gif (236720 bytes)

Jim Foster in Beemerville NJ                                                    
"Being on a Beemer and not having a wave returned by a                          
Sportster is like having a clipper ship's hailing not                  DoD 142  
returned by an orphaned New Jersey solid waste barge." -OTL      '91 K100RS16V  

---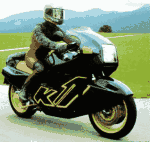 k1-1.jpg (19032 bytes)
---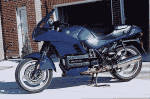 k100rs-16v.jpg (55715 bytes)

Joe Senner's <joe@onr.com> BMW K 100 RS 16V.

---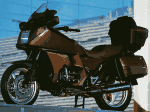 k1100lt.jpg (130388 bytes)
---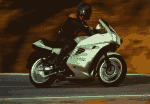 k1100rs-green.jpg (95981 bytes)
---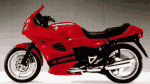 k1100rs1.jpg (19587 bytes)
---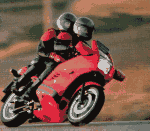 k1100rs2.jpg (17382 bytes)
---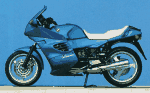 k1100rs3.jpg (108044 bytes)
---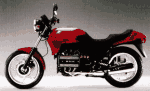 k75-1.jpg (20758 bytes)
---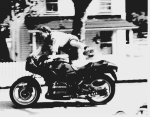 squid-on-bmw.gif (45431 bytes)
---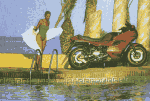 steffani.jpg (397962 bytes)

Here is a scan of my T-Shirt.  Thats why its a bit distorted.
It is (supposedly) Princess Steffani.


73's de Paul
----
Paul Hounslow                    The smelling pistakes are all my own.
Reading, England                 G4YFE@GB7TXA     P.M.Hounslow@reading.ac.uk
16 valve K100LT                  DoD #0573, Internet BMW Riders (President:)

---